Lac pe baza de apa
Cel mai bun lac ecologic , folosit si de cei alergici .Lacul semimat cat si cel lucios ofera un aspect placut parchetului de lemn.
Plinta parchet
Plinta de lemn alba sau in diferite culori , diferite latimi . Plinta poate fi de lemn sau stratificata dupa cerintele clientului.
Adeziv pentru parchet
Adezivul de parchet poate fi folosit atat la montajul parchetului de lemn cat si a parchetului stratificat.
Servicii parchet
Parchet Timisoara va ofera o gama larga de servicii in domeniul parchetului.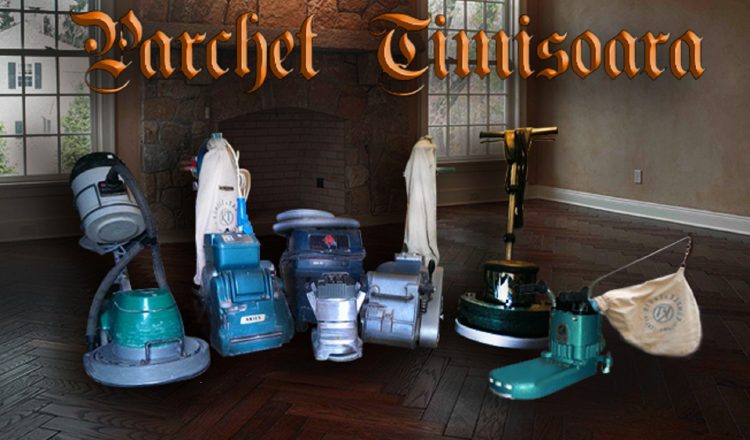 Oricat de vechi este parchetul prin raschetare el primeste din nou valoare aratand aproape ca unul nou.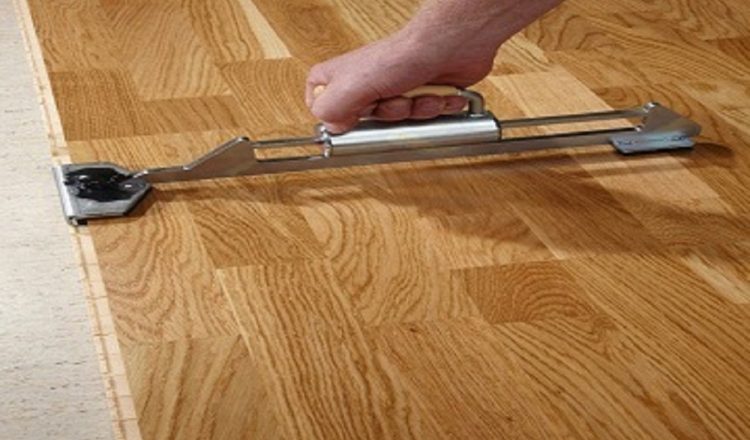 Un montaj calitativ de parchet stratificat se xecutat de catre profesionistii nostrii aduce multa bucurie clientului.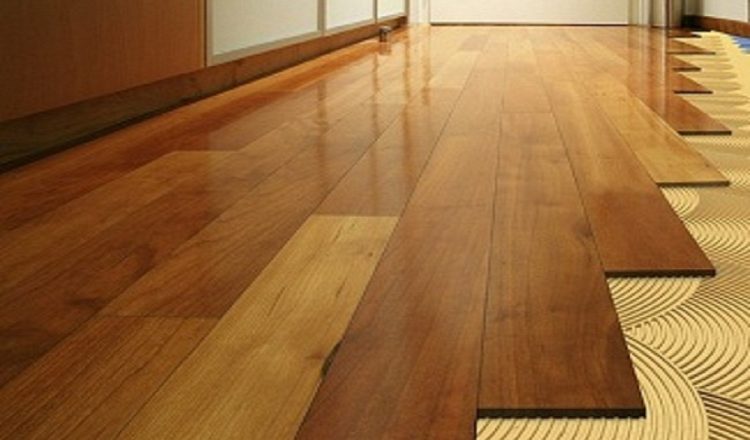 Montajul parchetului de lemn se executa de catre personal calificat cu utilaje si aparate de masura profesionale.
Parchet stratificat
Comercializam parchet stratificat din lemn ,diverse esente si dimensiuni .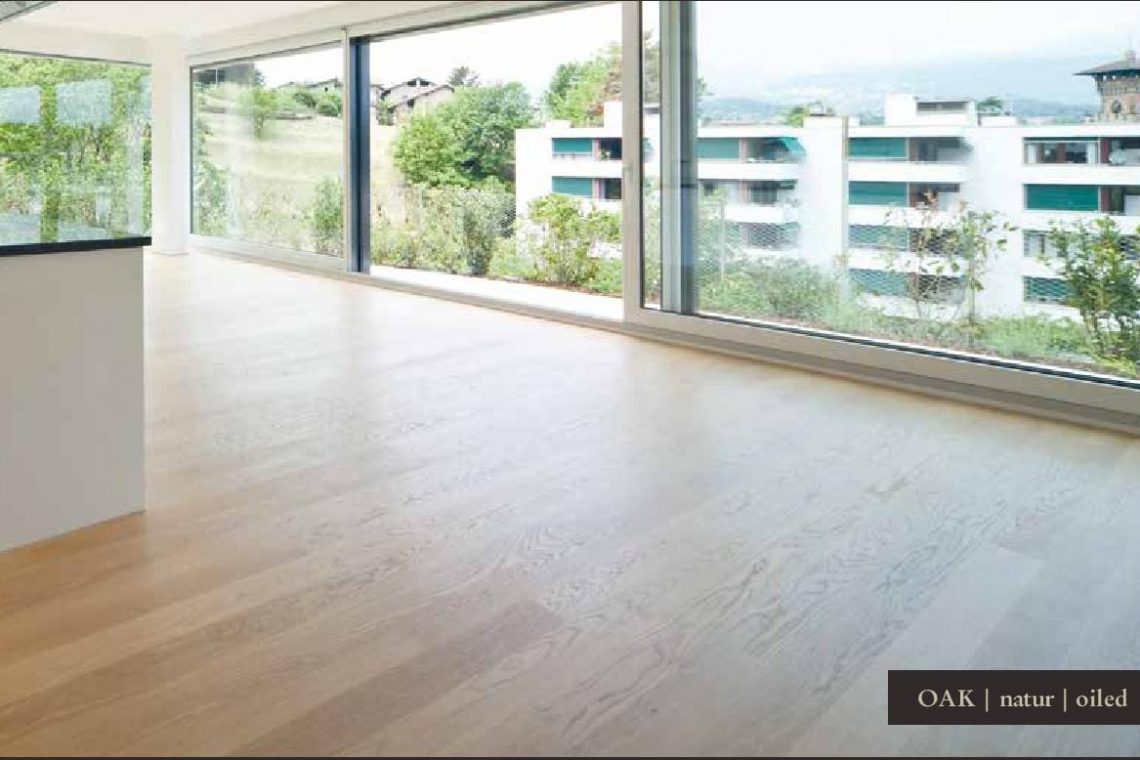 Parchet stratificat de stejar uleiat
Timisoara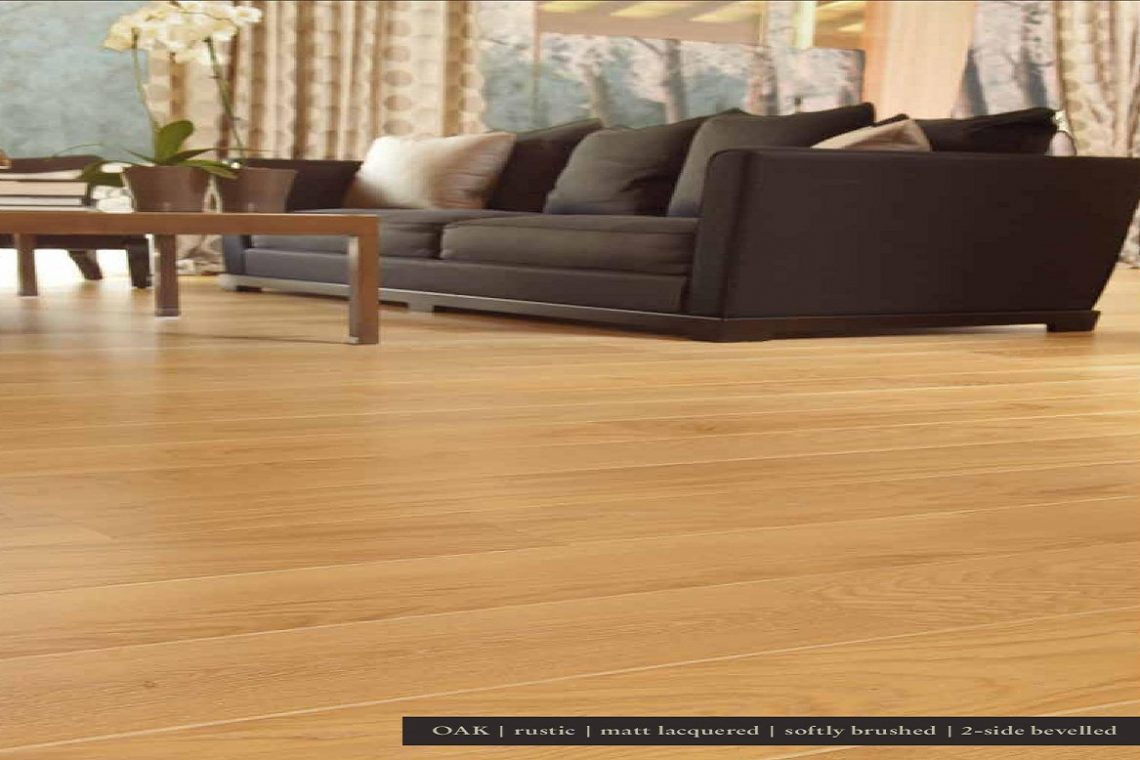 Parchet stratificat rustic
Timisoara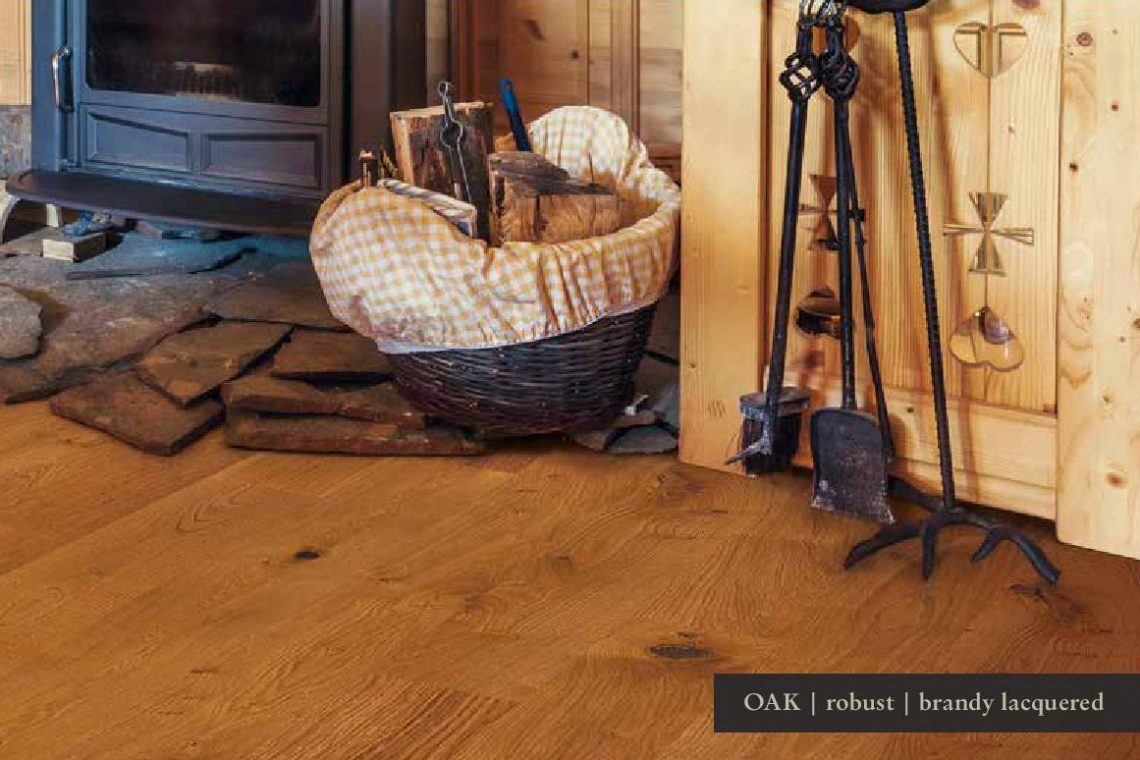 Parchet stejar Robust
Timisoara
Parchet rustic de stejar
Timisoara
Din lucrarile noastre
Diverse montaje de parchet din lemn sau stratificat , raschetare de parchet vechi .
Un parchet pe care il doresti de mult timp ,acum poate fi al tau.
Daca doresti sa faci schimbarea contacteaza -ne.
Recent Posts
Our team love to write about productivity and overcoming challenges. Check out our blog to know more about what we share.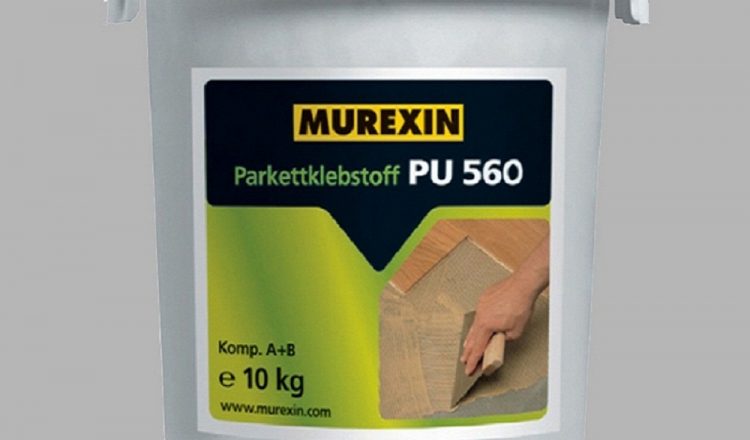 uiiuhoijpojknkji vyugiuhoijojklnjbiu
sgsgfgdg ddd sfnsdfsf gd gdfndgdfg kldfgj
Running improves your cardiovascular strength, lowers bad cholesterol and speeds up your metabolism. Not to mention the immense positive feelings...
What Our Clients Says
At BuilderPress our goal is to achieve customer dreams effectively and efficiently. Check out what our customers have to say about us.
Recomand cu incredere serviciile companiei Parchet Timisoara . Au facut o treaba super .  Parchetul este din 1920 iar in timpul renovarilor parchetul nu a fost acoperit cu nimic . A iesit o lucrare de nota 10.  Multumiri echipei.
Alexandru Farcas
Director
Idei bune  , indemanare excelenta  , promptitudine si seriozitate caracterizeaza serviciile acestei echipe .Multumim pentru calitatea lucrarii si pentru deschiderea de a accepta o lucrare la care alti specialisti din bransa au spus ca e foarte greu de indeplinit. Ne - ati dovedit contrariul cu pricepere , profesionalism si voie buna. Multumim
Lorena Chiriac
manager
Clients and Partners
BuilderPress team has experience of working with many top companies from across the world. Few of our top clients are listed below.